SKYTRAILS INC. provides homebuilding management services on a limited basis to individual clients. We have acquired a good base of trades and can put them to work for you and your tailored needs.
Why use SKYTRAILS HOMES to build your house?

1. Personal service, limited project number
2. Full Quote Disclosure
3. Professional trades, full background checks, back trades
4. All trades on contract, backed by a handshake. Not just a promise.
5. After Sales Service

Our record keeping process allows us full disclosure of pricing and quoting to show you actual costs. We provide this service for a flat rate as not to drive the construction cost up and guarantee delivery date in our agreement. We put special attention to after sales service. We will fix all drywall nail pops, paint peel, flooring gaps and any other concerns down to changing a light bulb for up to one year.

We aim to build your perfect house, we shoot to keep you happy after you are in your home.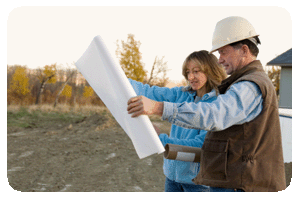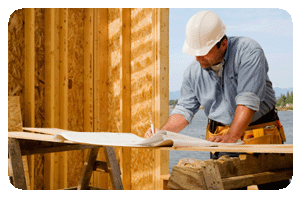 CURRENT INVENTORY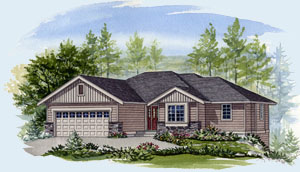 Lot #103 - The Lakes - Winfield, BC - $575,000